Spiral
"I didn't do it, oh wait that... yes I did do that"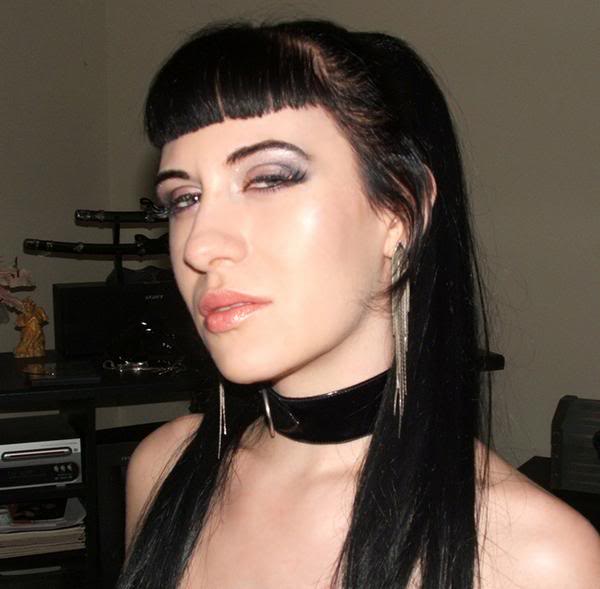 Photograph ©Spiral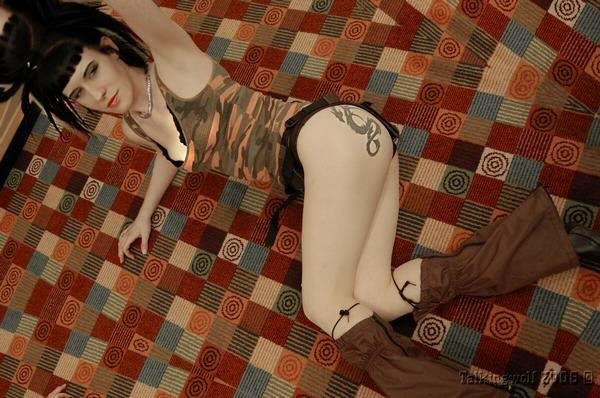 Photograph ©2008 Ace Talkingwolf
Semi-pro east coast performer, dancer, vocalist, sometimes model, sometimes promoter, and more... but always slightly psychotic. In a fun ha ha way I swear... mostly. I am anything I need to be. I'm a trooper!

Photogenic mixed up Irish, German, and blue blooded Choctaw. I've got drinking, fucking, and fighting down to a fine art and I don't need your help, thanks. Empathic half introvert, half extrovert, but always slightly a pervert. Bitches love me cause they know that I can rock... Nah, scratch that. I'm actually kind of lame.
Currently with Voodoo Velkro, an industrial electronica band based out of ATL; I'm female lead vocals. I rant, I rave, I moan, I bitch, I growl, and sometimes I even sing. I'm fronting Crystal Reflex, a psytrance project out of ATL. Working on a couple other different projects that I'll be announcing soonish. I do vocals and vocal samples for different bands, djs, and producers. I have a studio in my house that I LOVE. I'm with Psychotic Body Suspensions out of Atlanta GA, and I usually have a little hand in numerous other little side projects along the way. Stuff.
I love music... writing it, singing it, mixing it, listening to it, whatever. I like to write. I like to play dress up. I love to dance. I like crafts. I like making costumes. Liquid stitch is never overrated. I can cross stitch like a mofo. I like to work out; my new fitness addiction is Turbo Jam. Kick boxing rocks. Yoga rocks. I like to eat healthy. I like to lie about my age. I like movies, my favorite genres are horror and comedy. Even better if it's a Horr-edy!
Psycho chick always in transition, chameleon in costume, and deep dish of manic desire. Whatever. Stuff. Just following my bliss and the beat of my own drum machine... -Spiral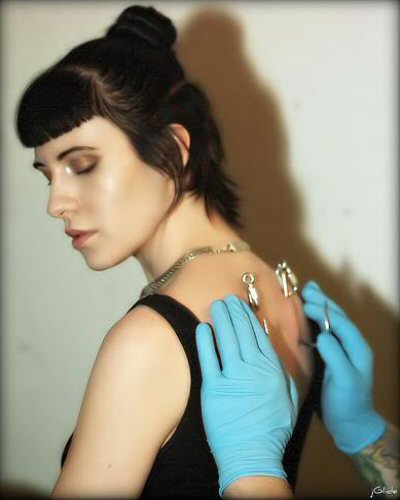 Photograph ©2008 Jimi Glide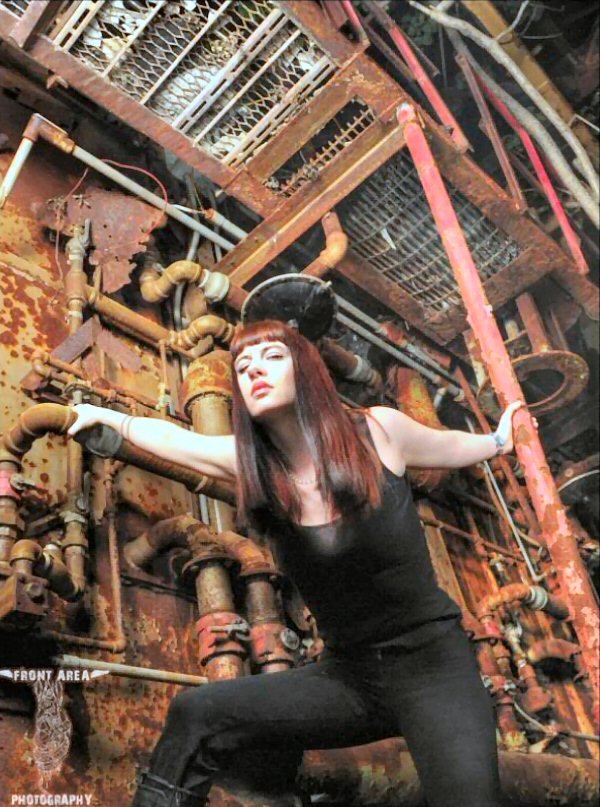 Photograph ©Front Area Photography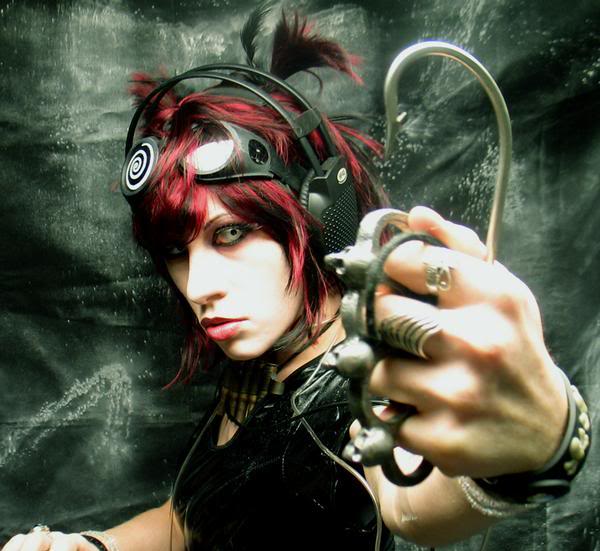 Photograph ©2006 Mainline Flyer Shoot